About MMGI
There are so many undiscovered Christian music artists that have the talent necessary to succeed in today's world. Often, they have no idea where to start. Their passion is strong, but their direction is fuzzy. With a clearly-marked roadmap to their success, however, they would be able to make an impact like never before.
McLaughlin Music Group International specializes in artist development and management. With over 25 years of experience, they know exactly what it takes to succeed in today's market. For the independent Christian music artist, MMGI becomes a personal map-maker and guide, leading them through the common pitfalls and dangers in the music industry. Many artists have come to know and trust McLaughlin Music Group International as the forerunner to their successful music careers.

About Jeff
Jeff McLaughlin, owner of MMGI, has worked as a producer, songwriter, studio musician, and band member with several major-label artists and personalities. Although Jeff has worked in radio promotions for the artists he manages for some time, he started a radio promotions company, A-Sides Radio Promotion, to work with Christian artists and bands from major labels as well as independent.
Jeff is also the founder of CM United (formerly CCM Network International), a membership organization of 4000+ members worldwide that consists of Christian songwriters, artists, bands, worship leaders, musicians, and enthusiasts. The organization had their first premiere event, the 1st Annual Christian Songwriting Contest, in 2006 and have continued to have annual songwriting contests every year since. CM United has the longest running Christian international songwriting contest in existence.
Jeff is a husband and a proud father of three (two vocalists and a musician). He is an avid reader of suspense novels, and he enjoys practicing the art of American Kenpo in his free time.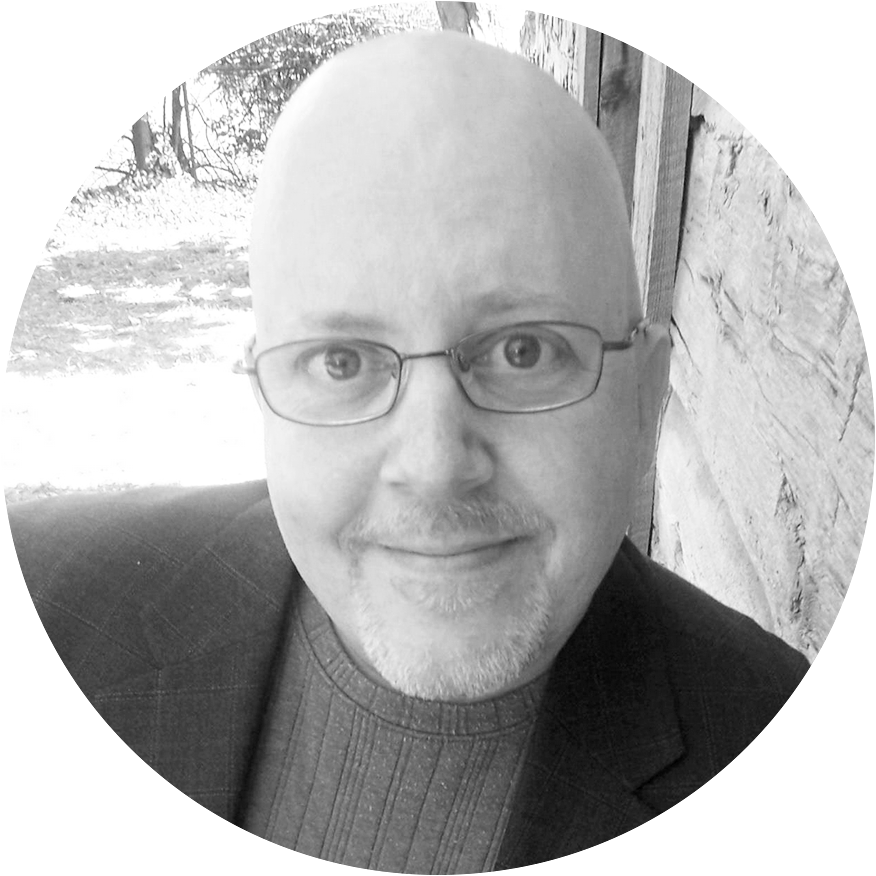 Think you're ready for management?
We can help you take the next step in your career.  What are you waiting for?